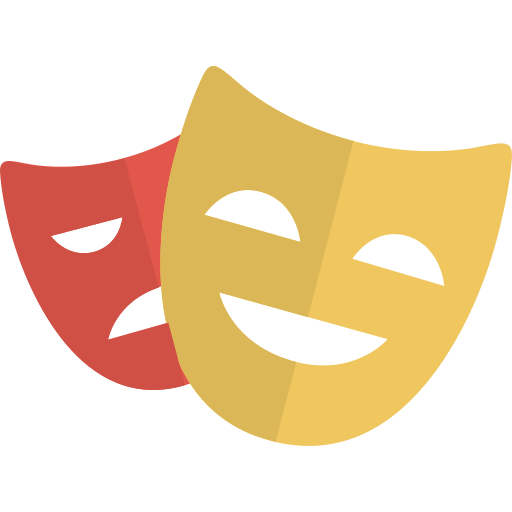 Illuminating the talents of our young people.
The City of Parramatta
Eisteddfod Society

Inc.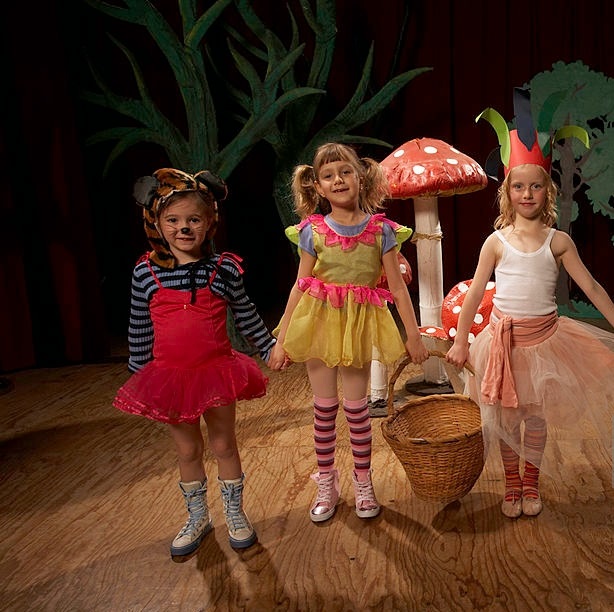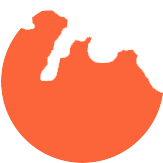 2,000

Annual entries on average in Speech and Drama About Us.
Illuminating

the talents of our young people.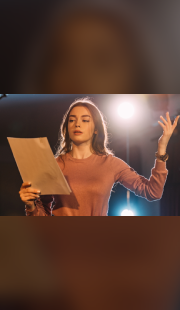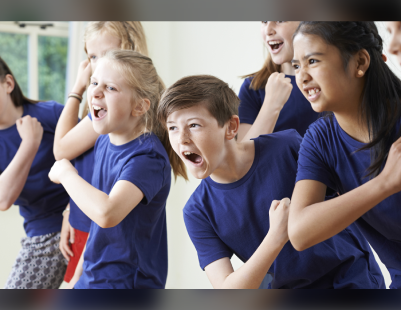 The City of Parramatta Eisteddfod Society Inc. is a not-for-profit organisation.
Established in 1951, the City of Parramatta Eisteddfod Society Inc. is a not-for-profit organisation and an association of volunteers whose principal aim is to provide a safe and encouraging performance arts event where the young people of Greater Western Sydney and beyond can showcase their talents. Participants in the Eisteddfod are welcome from any location.
Currently, each year, a Speech and Drama Eisteddfod is held at a performance venue during most weekends in May and June. Individual entries in the Speech and Drama Eisteddfod sections average 2,000.
Updates
Parramatta Eisteddfod Society
Welcome
Entries are invited for the SEVENTY-FIRST City of Parramatta Speech and Drama Eisteddfod to be held on most week-ends in May and June 2023. Entries are to be submitted Online via Stardom.
Syllabus: Please click on Syllabus to download. Sections offered, including Scholarship and Championships, Competition Dates, Entry fees, Prizes and Rules are contained in the Syllabus. Please ensure you are familiar with the competition rules. Set Pieces: Please order from Sue Diserens, diserens@optusnet.com.au (Set Pieces are not available via Stardom.) Cost $10 for full set or $2 per page. The syllabus contains details on how to order and pay by EFT for set pieces.
Click on the arrows for more important info.
CLOSING DATE FOR ENTRIES
11:59 p.m. Friday 17th March 2023
For the ONLINE ENTRY PROCESS please go to the Entries page.
HELP!!! We Seriously Need Your Help During the Eisteddfod. The 2023 Eisteddfod will only proceed if MANY NEW VOLUNTEERS come forward NOW. We need just 3 1/2 to 4 hours of your time - once. No experience is required. One-on-One training will be provided. Please go to Volunteers page for more information or Phone/SMS Elaine Hodda on 0409 604 076.
Click on the arrows for more important info.
2023 Entry Fee to Sessions at Venue
Bank provided "Tap and Go" machines will be available at entry doors. If paying cash, please bring correct amount to limit handling. The Closing Date for Entries of Speech & Drama will be on Midnight, 11:59 p.m. Friday 17th March 2023.
Description
Fee Per SESSION
Not per day
Adult
$8
Concession Card Holders and Full Time Students
$4.00
Pre-schoolers (5 yrs and under)
Free
Competitors
Free
Adult Season Ticket Entry to all Sessions
$38.00
Click on the arrows for more important info.
Venue for 2023
Dundas Area Neighbourhood Centre
21 Sturt St, Telopea NSW 2117
The Rolfe & Holloway Family
Sponsors: "The Alison Holloway Memorial Awards"

"We have been involved in the Parramatta Eisteddfod for 40 years on stage and off. The chance to get up on stage and perform as an individual is invaluable. Eisteddfods build confidence, equipping children with key life skills. We are delighted to be a part of it."
Yathushan Muraleetheran
Student of Speech and Drama since 2016

"The Parramatta Eisteddfod has been a driving factor in building my confidence and my enjoyment of poetry and drama. It is always a fun, memorable and enjoyable experience."
Christopher Ostrowski
Debating and Public Speaking Coordinator Our Lady of Mercy College Parramatta

"We have been part of the Eisteddfod for many years and find it provides so many of our students with a friendly gateway into the world of public speaking. Entrants compete against others of their own age and the length of speeches is manageable even for first-time speakers."
Carole Uebel, President Holroyd City Lions Club Inc.
Sponsor: Speech & Drama Scholarship – 2nd Prize

"The young men and women of today are outstanding in Speech and Drama and Holroyd City Lions Club is very proud to be a sponsor of the Parramatta City Eisteddfod."
Juliette Hughes
Winner of the Speech and Drama Scholarship, 2021.

"From winning my first ever section in 2014 to finishing successful with the Scholarship in 2021, I have practically grown up on Parramatta's stage. The continuous warmth felt by this wonderful community of creatives was the catalyst in formulating many of my fondest childhood memories. Not only have I gained titles, but more importantly a sense of confidence, spontaneity, life-long friends and even funds to support my aspirations of becoming a performer."
Brendan Atkins
Eisteddfod Participant from age 3

"My debut in the Parramatta Eisteddfod was at three years when I recited the Tele Monster and Dr Paul March was the adjudicator. I competed annually up until 2014 when as a teenager I won the 15-25years Scholarship. Now I enjoy helping as Stage Manager so other young people can enjoy and benefit from this wonderful competition."