About Us.
The
City of Parramatta Eisteddfod Society Inc.

is a not-for-profit Organization.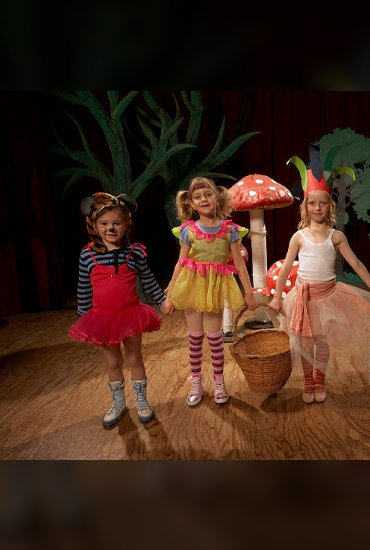 Established in 1951, the City of Parramatta Eisteddfod Society Inc. is a not-for-profit organisation and an association of volunteers whose principal aim is to provide a safe and encouraging performance arts event where the young people of Greater Western Sydney and beyond can showcase their talents. Participants in the Eisteddfod are welcome from any location.
Currently, each year, a Speech and Drama Eisteddfod is held at a performance venue during most weekends in May and June. Individual entries in the Speech and Drama Eisteddfod sections average 2,000.
A variety of sections in age groups are offered including:
Verse/Poetry
Australian Verse/Poetry
Memorised Prose
Character Sketches
Duologues Dramatic Scenes for groups
Prepared Public Speaking
Prepared Reading
Mime
Impromptu phone conversation
Children with Special Needs
Awards for each section are determined by the professional Adjudicator engaged for each Eisteddfod. Awards on offer include trophies, medallions, books, ribbons with medals and cash prizes of up to $2,000. The Adjudicator also provides a written report for each performer.
We invite you to download the Speech and Drama Syllabus that is available in December each year. As well as the sections offered, the syllabus contains details of awards and, importantly, the rules for entry. Your entries are welcome and from February 2023 can be submitted by clicking on the Stardom link on the entries page.
The City of Parramatta Eisteddfod Society is very grateful to our sponsors whose generosity enables the presentation of awards for each section. The pride on the faces of the young recipients is palpable and is one of the reasons why this Eisteddfod has run for 71 years.
Essential to the smooth running and continuation of the Eisteddfod are our wonderful volunteers who come forward to assist with stage managing, scribing for Adjudicator and door monitor. Your contribution is invaluable and we thank you.
To find out more, including about Sponsorship or Volunteering, please go to the Get Involved page. Alternatively, please email the Eisteddfod via the contacts page or phone the Convenor.
City of Parramatta Eisteddfod Society Inc. acknowledges the Darug people, the traditional Custodians of the land on which we gather for the Eisteddfod. The Society pays respect to their Elders past and present.
Committee
Members of City of Parramatta Eisteddfod Society.